The Discovery Channel has taken the first big step in opening up television to the craft beer world. There have been a few smaller shows out there, but this one looks like it will blow them out of the water. Next Sunday, November 21st the new Discovery show Brewmasters will debut. It is hosted by Sam Calagione of Dogfish Head, and looks to have an awful lot of Dogfish branding going on as well. After reading Sam's book Brewing Up a Business, I can see why the show looks to be branded so heavily.
I am a big fan of the Discovery Channel, so I am excited to see this show. I regularly watch Stormchasters and Myth Busters. Cash Cab has also been know to grab my attention from time to time. I am sure excited to see where they take the show and about how Sam approaches a beer.
I still think that Dogfish Head is the most adventurous brewery out there, producing 30+ different kinds of beer in a given year. Most breweries will produce a few key beers, and then some specialty beers, but Dogfish really seems to push the limits of what can be done. The biggest thing they seem to do is incorporate ingredients that have never been used in beer or have not been used in hundreds of years. I want to see how the thought process that Sam goes through when designing a beer and bringing it to reality. Below is the promo for the show if you haven't seen it yet.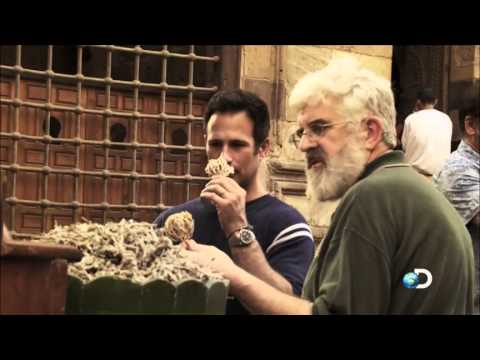 Again the show appears next Sunday, November 21st at 10:00 PM EST.